Agricultural Merchants
At Diamond's of Renvyle, we stock all farm supplies with free delivery within a 20 mile radius of the centre.
Below is a brief list of what we stock:
Fencing – Barrier, Farm & Snow Fencing; Also Fence & Gate Posts
Wire & Drainage Products – Construction and Fencing & Barbed Wire
Garden and Farm Equipment – Wheelbarrows, Gates, etc.
Animal Feeders & Coal Bunkers – Feeding & Storage containers
Animal Feeds – A large selection of all Animal feeds (Sheep, Cows, Horses, Pigs, Hens & Dogs)
Hay, Straw and Equi Haylage
Bedding – Shavings & Straw Chip Bales
Building Supplies – Cement, Blocks, etc.
Heating Supplies– Polish and Smokeless Coal, BNM Peat Briquettes, Calor Gas and Wood Burner Pellets.
We also have a large selection of Fertilizers.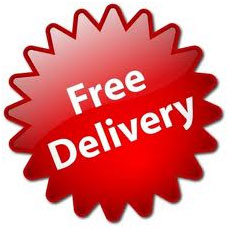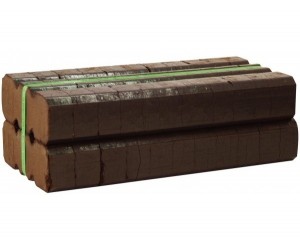 BNM Peat Briquettes
Selection of Superflame & Supertherm Smokeless and Traditional Polish and House Coal